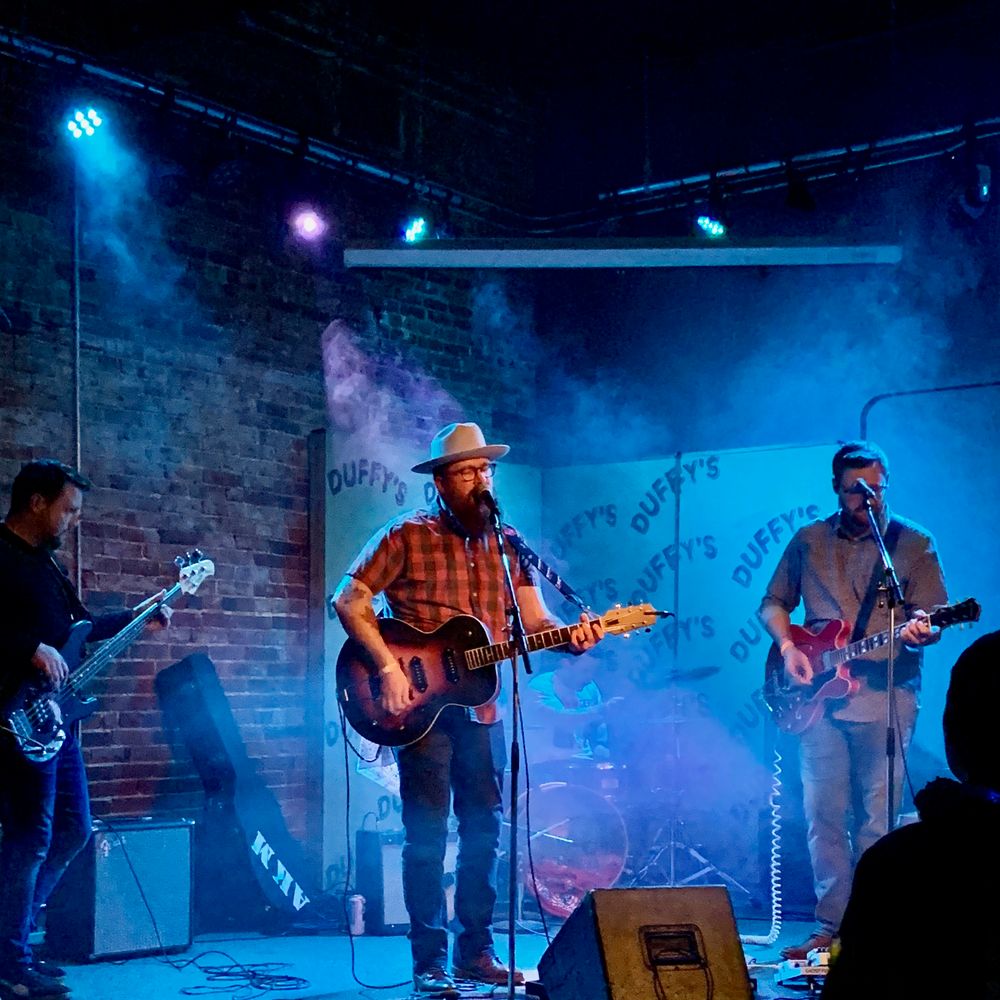 About
Craig Beougher was born and raised in Downs, Kansas. Craig started playing guitar at 14 but music has always been an integral part of his life. There was always music playing whether it be in the house, garage or truck.
During college, Craig started writing music and would play for family and friends. It was in 2015 when his family moved to Lincoln, Nebraska, that things changed. Craig started playing with many musicians and bands working on his song writing. This led to the recording of his first EP, Conflicts, which was released in March 2019 under the name All Knowing McGill. During the promotion of this EP, Craig met Will McGuire. Will joined on lead guitar and they started to fill out a band.
All Knowing McGill now consists of Craig (vocals, guitar), Will (lead guitar), Chris Bowling (bass), Emma Nelson (fiddle, piano) and Nick Johnson (drums). All Knowing McGill released the EP "Judge and Jury" in May 2021. Their full-length album, Broken Down Dreams, is being released February 3, 2023.
Craig writes his songs about love and loss and all the in between. There is truth in his songs whether it be from his own life experiences or stories others have trusted him with.